£
28
/box of 360 eggs
£
24
-
27
/box of 360 eggs wholesale
Вегатэк, LLC,

RU
London, GB
Our company produces and sells to export quality chicken egg different varieties of "select","1category","2category" all products have Halal, Euro certificates. Shipments are made in containers.
New ads
Освежитель воздуха 300 мл. Magic Air, London.
£ 0.60 /pc from £ 0.55 /pc wholesale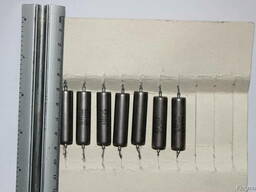 Capacitor k40u-9 audio capacitors paper oil / nos / tested, London.
£ 1 /pc £ 0.50-0.75 /pc wholesale
×
×
×