Electric heater in Greater London
6
Торговый дом Узола, LLC,

RU
London, GB
Good afternoon colleagues, Our company would like to offer you, electric heaters for galvanic and chemical processes. We are the manufactures of electric heaters from Russia, Nizhny Novgorod. We
Warm House Russia, LLC,

RU
London, GB
Pellets / Briquettes - Operational communication 24/7 . Viber / Whats App is. Call, write at any time. Also on a regular mobile number, is listed in the ad. - . + Shipping Russia / Exports Europe,
МНПК Clobal STH Technology, Association,

RU
London, GB
Our company is engaged in the innovative energy saving technologies development. These technologies are called STH-technology. Our company produces a number of energy-saving units and systems using
ПК Брикет-Пресс, LLC,

RU
London, GB
We produce hammer mechanical briquette biomass machines PBU-400 and PBU-800 models for the manufacture of fuel briquettes from grape seeds, wooden sawdust, shavings, sunflower husk, rice husk, straw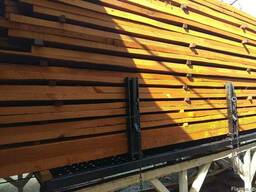 €
13,500
/pc EXW
€
12,500
-
13,000
/pc wholesale
Термообробка, LLC,

UA
London, GB
Wood thermal treatment is accomplished in constant steam saturated environment without oxygen under high temperatures that are changed and kept for a certain time (170 - 220°С) without any chemical
Sumab Ukraine, PE,

UA
London, GB
Официальный представитель производителя- компании Sinosun Machinery, предлагает высококачественное оборудование по минимальным ценам и удобным условиям поставки. Официальный представитель компании
Шебекинский..., JSC,

RU
Londonderry, GB
Dough-mixing machine G4-MTM-330 Specifications Weight with one bowl, kg 1600 The volume of bowl, l 330 Kneading time, min 3-8 The number of revolutions of the kneading blade, rpm 47/62 Length mm
Sumab Ukraine, PE,

UA
Belfast, GB
Тационарный асфальтобетонный завод "Teltomat-80" 2003 г. в. (Германия) Параметры завода : Дата производства : 2003 г. Замена компьютерной системы : 2017 (Новая система управления) Полное тех.
Сталатс, LLC,

RU
Birmingham, GB
Cherry pitting (destoning) machine PM-250 (200 – 300 kg/h) is designed to removing kernels out of fresh berries of cherry. We are excited to introduce our new and updated cherry pitter PM-250. This
New ads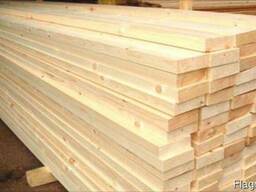 Пиломатериал, дисковое пиление, London.
€105 /cu m €105-150 /cu m wholesale
A4 копир бумага, Birmingham.
Колья окоренные, London.
€120 /cu m €90-120 /cu m wholesale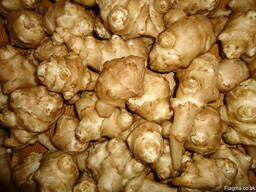 Семена Топинамбур, London.
up to £ 1,000 /t wholesale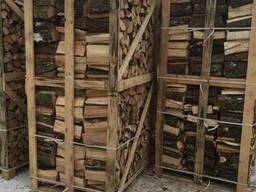 Kiln-dried firewood of hardwood (Oak, birch, ash, maple), London.
from £ 100 /pc wholesale
Осиновый пиломатериал, London.
£ 90-500 /cu m wholesale
×
×
"Electric heater" in regions
×
×