Extruder in Greater London
4
Агро-Инжиниринг Белгород, LLC,

RU
London, GB
Extruder ES-40 (380V / 220V) We offer extruder models with capacities ranging from 40 to 1400 kg per hour. This extruder is an industrial solution for the manufacture of extruded fodder by small
Warm House Russia, LLC,

RU
London, GB
Pellets / Briquettes - Operational communication 24/7 . Viber / Whats App is. Call, write at any time. Also on a regular mobile number, is listed in the ad. - . + Shipping Russia / Exports Europe,
Tioseal, LS,

TR
London, GB
We send you the technical data of products to review our products. If you are interested in these products, we will be happy to send you any additional information. Two-component sealants produced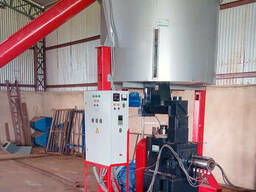 БиоСтарИнжиниринг, CJSC,

BY
London, GB
Screw press with the capacity 1200-1500 kg of finished briquette (Pini-Kay) per hour with the moisture not more than 12% (the capacity depends on the ordered completeness of set). The screw can
Тиомер, LLC,

RU
Birmingham, GB
Thiocol based secondary perimeter sealant for production of IGU (insulation glass units) providing its mechanical strength, protecting primary sealant and ensuring an additional barrier for
New ads
Брикет типа : - Ruf, London.
Освежитель воздуха 300 мл. Magic Air, London.
£ 0.60 /pc from £ 0.55 /pc wholesale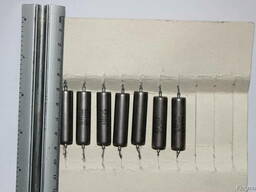 Capacitor k40u-9 audio capacitors paper oil / nos / tested, London.
£ 1 /pc £ 0.50-0.75 /pc wholesale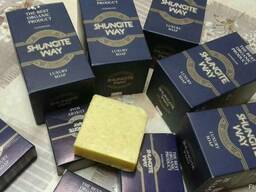 Мыло шунгитовое лечебное, London.
£ 5 /pc £ 4.50-4.80 /pc wholesale
×
×
×