Grain in Greater London
1
Agro Alliance, LLC,

UA
London, GB
group for exports of grains, oilseeds and their derivatives ... of all kinds of grains, oilseeds and their derivatives
Cargo Forward, LTD, Truro
We are a UK registered forwarding company with an agency office in Odessa, Ukraine able to provide assistance for traders in timber, grains, flour, pellets and other products from Ukraine as required.
Stanok expert, LLC,

RU
Birmingham, GB
: - grinding wheels of various grain sizes (selected in accordance
Русагрокомплект, LLC,

RU
Bristol, GB
% - Weed admixture max. 2% - Grain admixture max. 5% Документы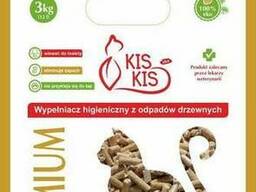 Woody hygiene filler for cats / Древесные гранулы для кошек, London.
€0.99 /pc from €0.99 /pc wholesale
Уголь древесный фракционный, London.
£ 480 /t
×
×
×