Grain in Greater London
3
Agro Alliance, LLC,

UA
London, GB
LTD "Agro-Alliance", founded in 2010, is one of the leading Ukrainian group for exports of grains, oilseeds and their derivatives. We suggest the delivery of all kinds of grains, oilseeds and their
Агро-Инжиниринг Белгород, LLC,

RU
London, GB
Extruder ES-40 (380V / 220V) We offer extruder models with capacities ranging from 40 to 1400 kg per hour. This extruder is an industrial solution for the manufacture of extruded fodder by small
Cargo Forward, LTD, Truro
We are a UK registered forwarding company with an agency office in Odessa, Ukraine able to provide assistance for traders in timber, grains, flour, pellets and other products from Ukraine as required.
Stanok expert, LLC,

RU
Birmingham, GB
N1 machine for restoration of repair of fuel sprayers The machine N1 allows to restore with maximum accuracy the geometry of the locking cone corners on any external surfaces of valves, spray
Русагрокомплект, LLC,

RU
Bristol, GB
Пшеница 3 класс Условия доставки: FOB порт Новороссийск Упаковка: навалом Количество: 25 000МТ Условия оплаты: по договоренности Страна происхождения: Российская Федерация Урожай: 2017 Цена: 215 USD
New ads
Брикет типа : - Ruf, London.
Освежитель воздуха 300 мл. Magic Air, London.
£ 0.60 /pc from £ 0.55 /pc wholesale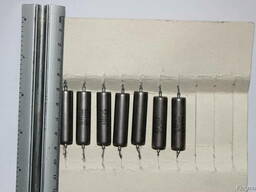 Capacitor k40u-9 audio capacitors paper oil / nos / tested, London.
£ 1 /pc £ 0.50-0.75 /pc wholesale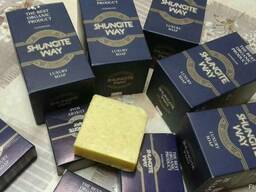 Мыло шунгитовое лечебное, London.
£ 5 /pc £ 4.50-4.80 /pc wholesale
×
×
×