Halva in Greater London
2
€
0.85
/kg EXW
from
€
0.80
/kg wholesale
Сезам, LLC,

UA
London, GB
confectionary items such as: halva, treacle-cake, Turkish delight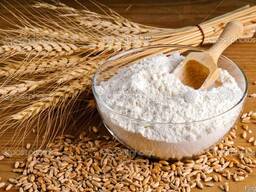 Brean, LLC,

UA
London, GB
Deliveries of flour from Ukraine of the first and highest grades to Africa. Price FCA Ukraine from 210-230 dollars of MT. Supply high quality HALVA from Ukraine to England.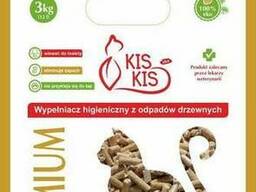 Woody hygiene filler for cats / Древесные гранулы для кошек, London.
€0.99 /pc from €0.99 /pc wholesale
Уголь древесный фракционный, London.
£ 480 /t
×
×
×