Halva in Greater London
2
€
0.85
/kg EXW
from
€
0.80
/kg wholesale
Elita Exim, LLC,

UA
London, GB
Good day My name is Arkadii I'm export manager of famous Ukraine company "Sezam", we are producer of confectionary items such as: halva, treacle-cake, Turkish delight, toffee, peanuts in sugar and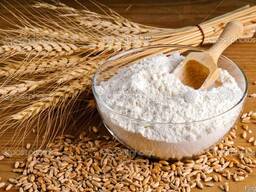 Brean, LLC,

UA
London, GB
Deliveries of flour from Ukraine of the first and highest grades to Africa. Price FCA Ukraine from 210-230 dollars of MT. Supply high quality HALVA from Ukraine to England.
New ads
Освежитель воздуха 300 мл. Magic Air, London.
£ 0.60 /pc from £ 0.55 /pc wholesale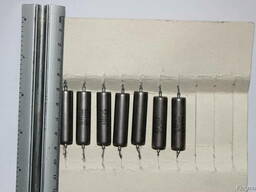 Capacitor k40u-9 audio capacitors paper oil / nos / tested, London.
£ 1 /pc £ 0.50-0.75 /pc wholesale
×
×
×