Pellets in Greater London
7
Warm House Russia, LLC,

RU
London, GB
Pellets / Briquettes - Operational communication 24/7 . Viber / Whats App is. Call, write at any time. Also on a regular mobile number, is listed in the ad. - . + Shipping Russia / Exports Europe,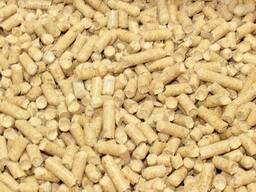 Profitrade, LLC,

UA
London, GB
We sell pellets from ENplus A1 standard, ENplus A2 The pellets are produced without any chemical additives. The main source of high quality raw materials are pine. The products have certificates that
Krone impulse, LLC,

UA
London, GB
"krone impulse" llc is one of the leading suppliers of solid biofuels (sunflower husk pellets etc.) in the sphere of heating on the territory of Ukraine and Europe, which has been recommended as a
Grist, Sp. z o.o.,

PL
London, GB
The Grist company is a producer of gluten free corn chips and various kinds of salty snacks. Currently our offer includes Nachos in 2 shapes and each of them in 4 flavors: 1) Nachos in a triangular
Бондаренко А.В., SP,

BY
London, GB
The manufacturer is engaged in sawing wood. There is a raw material base (sawdust), experience in the production of pellets. Looking for a partner-buyer of pellets. You need to buy a line for the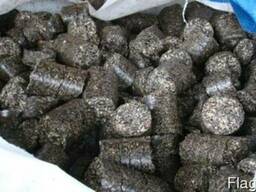 Михайловская, SP,

BY
London, GB
Good day! Sell briquettes from sunflower is of great quality! Thanks to excellent performance pellets are well suited for industrial purposes and for the private heating sector. The performance of
Northway Baltic, SIA,

LV
Birmingham, GB
Wood pellets EN plus-A1 are available from a warehouse in Riga (Latvia, Europe) Delivery to Italy, Germany, Denmark, Belgium, Sweden is possible. Availability: 200 tonnes-1000 tonnes / month The
Грата Альянс, LLC,

BY
Birmingham, GB
The manufacturer sells wooden pellets. Good quality. own production. Write or call. We will answer all your questions.
Cargo Forward, LTD, Truro
We are a UK registered forwarding company with an agency office in Odessa, Ukraine able to provide assistance for traders in timber, grains, flour, pellets and other products from Ukraine as required.
New ads
Брикет типа : - Ruf, London.
Освежитель воздуха 300 мл. Magic Air, London.
£ 0.60 /pc from £ 0.55 /pc wholesale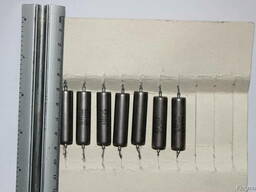 Capacitor k40u-9 audio capacitors paper oil / nos / tested, London.
£ 1 /pc £ 0.50-0.75 /pc wholesale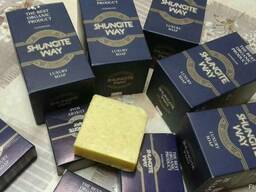 Мыло шунгитовое лечебное, London.
£ 5 /pc £ 4.50-4.80 /pc wholesale
Создание/разработка/продвижение сайтов, CMM, SEO и другое., London.
×
×
×