Polymers & Resins in Greater London
2
Казахстанская Промышленная..., LLP,

KZ
London, GB
- Polypropylene, at a fixed price (the price is formed at the factory) Type of delivery FOB.
Унион итальяна Груп, LLC,

UA
London, GB
The Italian factory sells secondary granules of polyethylene (Regenerated LDPE) for export. Terms of delivery: FOB Italy. The price is € 850 МТ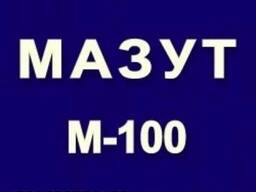 Мазут M100, JP 54, D2 на экспорт. CIF., London.
Продажа Уголь Марки Д на экспорт, London.
$34-40 /t wholesale
×
×
Polymers & Resins in regions
×
×