Railway sleepers in Greater London
2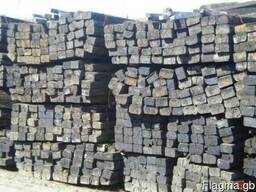 Агроимпех, Sp. z o.o.,

PL
London, GB
Used wood railway sleepers, packaging in 20 pcs bountles. Weight one slleper of 70-85 kgs.
Казахстанская Промышленная..., LLP,

KZ
London, GB
Georgia. By rail: DAP railway crossing Azerbaijan-Russia Yalama
Cargo Forward, LTD, Truro
we are arranging transportation of goods through Odessa and Ilyichevsk ports including forwarding and documentation in port, payment for sea freight and transportation of containers by trucks or by
Cargo Forward, LTD, Truro
We are offering transport services in Ukraine, including transportation by trucks, containers though Odessa and Ilyichevsk ports and by railway across Ukraine and to/from CIS countries and Europe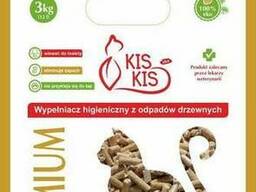 Woody hygiene filler for cats / Древесные гранулы для кошек, London.
€0.99 /pc from €0.99 /pc wholesale
Уголь древесный фракционный, London.
£ 480 /t
×
×
Railway sleepers in regions
×
×