Round Wood in Greater London
4
from
£
110
/cu m wholesale
DAP
НПП БелПрибор, LLC,

BY
London, GB
Stakes economic sharpened. TU RB 100195503.012-2003 Made from coniferous and hardwood timber. The price is set according to the contract. Pine, svezhepil, natural moisture. Колья хозяйственные
Поставский лесхоз, Establishment,

BY
London, GB
We realize circular outskirts of 50-120 mm in length 1.50-2.40 m on FCA terms (Vitebsk region, Postavy city), DAP (check the border of the Republic of Belarus, check the checkpoint by telephone), TU
€
130
/cu m FCA
€
115
-
150
/cu m wholesale
Стрильчук С.Ф., SP,

UA
London, GB
Украина. Наша компания готова предложить Вам продукцию, ориентированную на строительный, сельскохозяйственный и другие рынки. А именно: оцилиндрованные бруски (колья, бревна, столбы) породы сосна. По
Вихарев, CJSC,

UA
London, GB
Продажа дуба-кругляка: длина 2.60 метра , диаметр от 35 до 70 см по цене 310 дол м3 на условии fca в болгарии г бургас loi писать на company " bpb invest group " director boryan benchev , bulgaria
€
140
/cu m FCA
€
115
-
150
/cu m wholesale
Стрильчук С.Ф., SP,

UA
Edinburgh, GB
Ukraine. Our company is ready to offer products applicable in construction, agriculture and other markets. Namely: round wood (pins, logs, bars ) made of pine. We manufacture products with the
£
105
-
200
/cu m wholesale
FCA
Инвест Проект Плюс, LLC,

UA
Birmingham, GB
Enterprise Invest Project Plus, manufactures and supplies garden stakes, palisades, garden posts, diameters 60-140mm. Material pine, raw, dry or autoclave 4.
New ads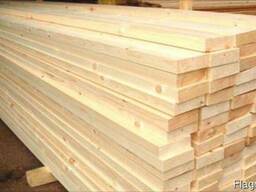 Пиломатериал, дисковое пиление, London.
€105 /cu m €105-150 /cu m wholesale
A4 копир бумага, Birmingham.
Колья окоренные, London.
€120 /cu m €90-120 /cu m wholesale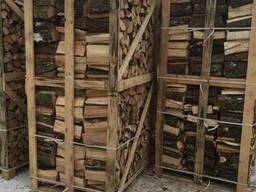 Kiln-dried firewood of hardwood (Oak, birch, ash, maple), London.
from £ 100 /pc wholesale
×
×
×