Women's lingerie in Greater London
1
Prlotusinternational, LS,

TR
London, GB
Women's lingerie and nightwear for spesial days, wedding, new, sexy, special.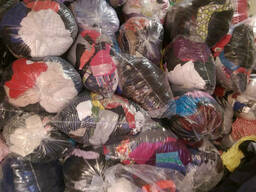 from
£
1,100
/t wholesale
Cash for clothes, home and school collections:Very good quality (undamaged, without stains, holes, bobbles) used and new clothes with tags. Includes a mix of all kinds of men, women and children's
New ads
Освежитель воздуха 300 мл. Magic Air, London.
£ 0.60 /pc from £ 0.55 /pc wholesale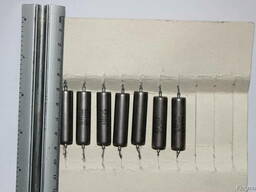 Capacitor k40u-9 audio capacitors paper oil / nos / tested, London.
£ 1 /pc £ 0.50-0.75 /pc wholesale
×
×
"Women's lingerie" in regions
×
×